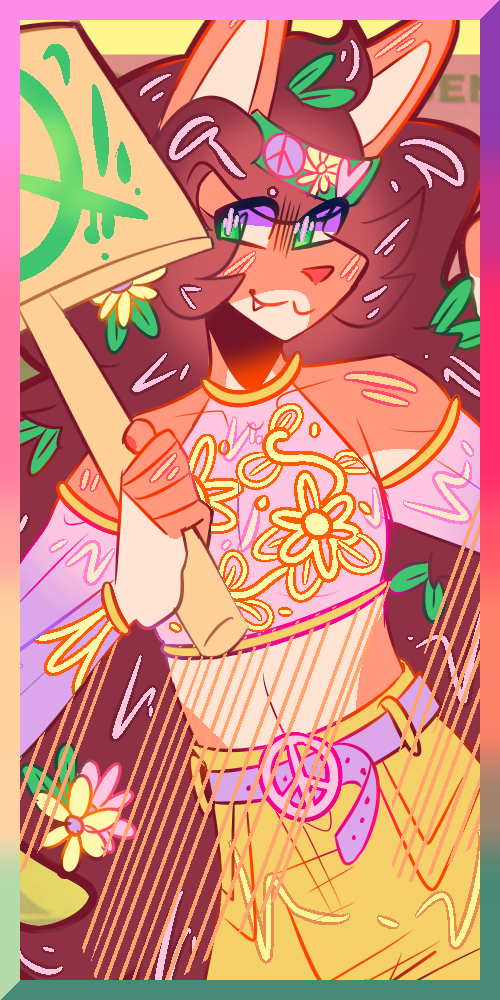 Hello! My name is Misha!
HE/HIM | ENFP | Choleric | ARIES (3/29)
English + Français OK!

---
I have a wonderful boyfriend named Salem who I love very much <333 (4/14/15)

---
I am an Anthropology and Forestry student from New York! I want to live in the Adirondacks when I am older.

---
INTERESTS:
PRINCE (REVOLUTION + NPG)
PINK FLOYD
RED HOT CHILI PEPPERS
TALKING HEADS
FLEETWOOD MAC
LED ZEPPELIN
STROMAE
FOO FIGHTERS
QUEEN
STEELY DAN
BJÖRK
DAVID BOWIE
PEARL JAM
RUPAUL'S DRAG RACE
JOJO'S BIZARRE ADVENTURE
THE TWILIGHT ZONE
HUNTER X HUNTER

FRANZ KAFKA
HIROHIKO ARAKI
J. R. R. TOLKIEN
RAY BRADBURY
ANTOINE DE SAINT-EXUPÉRY
YOSHIHIRO TOGASHI

MOSCHINO
GUCCI
ALEXANDER MCQUEEN
VERSACE
CHRISTIAN LOUBOUTIN
FIORUCCI
MARC JACOBS
ANNA SUI
---
I have a fursona too that goes by the same name, I love art of him and to draw him in my spare time!

---
Please feel free to talk to me on any of my social media listed below! I try to be friendly and courteous always :3
tH | TUMBLR | fA | TWITTER | dA | INSTA