milgromdulux's commissions.
this website is for commissions. my personal website is
cadnomori.
---
status: open.
---
TERMS OF SERVICE:

.I reserve the right to decline any commission for any reason, although this is very rare.
.I maintain all rights to my artwork and may use it for promotional material, portfolios, etc.
.payment is upfront in usd through paypal only.
.artwork is generally completed in 1-3 weeks, and you will be informed if there is a delay.
.WIPS can be requested at any time, but I may reply late due to outside circumstances.
.I only work from a clearly drawn, digital reference unless I am making a custom design.
.my work plays with colors often, and I may slightly modify your character's palette for the piece.
.couple drawings are double the price. maximum of two characters per drawing.
.art made for you can be reposted WITH CREDIT!


do not repost my work if it was not made for you!!!

---
CONTENT GUIDLINES:


will draw:
.anthros
.humans.
.kemonomimis.
.fanart/fan characters.
.fashion/complex clothing.
.lolita fashion.
.pretty much anything not listed as won't draw. ask me!


nsfw is available with a +$10 fee. contact me for more details. 18+ only.
won't draw:
.transformers/mecha characters.
.military themes.
.any form of bigotry or hate speech.
.characters labelled transphobic slurs (tr*p, f*ta, c-b*y, etc.).


things listed that I won't draw have NO exceptions.
---
warning: some examples are mature. 18+ only.
rendered fullbody illustration - $50 usd.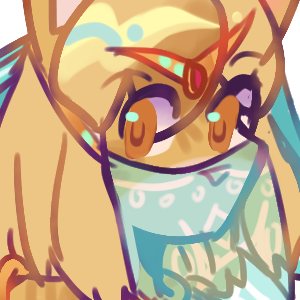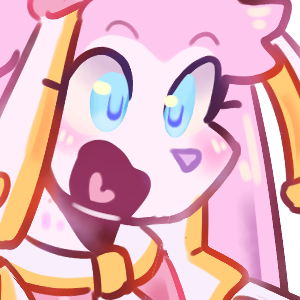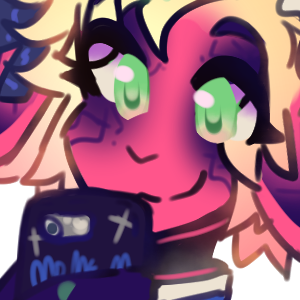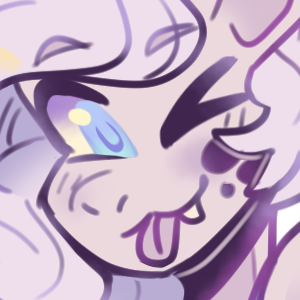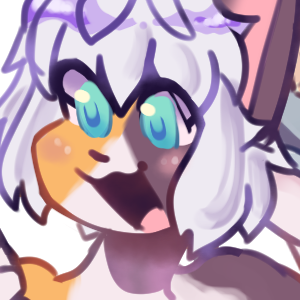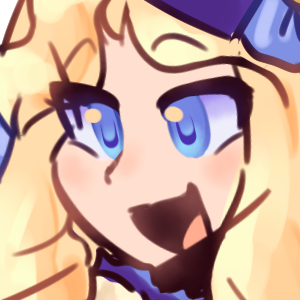 icon - $25 usd.
chibi - $35 usd.
icon and chibi examples are to be added.
custom design information is to be determined.
if you are on a budget and would like to commission, contact me and we can work something out.
---
if you are interested in commissioning me, send me an email @
milgromdulux@gmail.com
or contact me through the social media below.
thank you so much for your interest!